The Regulations of the Use of CCTV
in Singapore
The use of CCTV cameras in Singapore is regulated by the Personal Data Protection
Act (PDPA). In line with this law, businesses must pay more attention to how they
use these cameras. They must also comply with three PDPA obligations: reasonable
purpose, consent and notification of individuals being recorded cctv camera. These laws are
designed to prevent businesses from violating the rights of individuals. The PDPA
has been around since 2004 and has been used by businesses to monitor and
protect their employees and customers.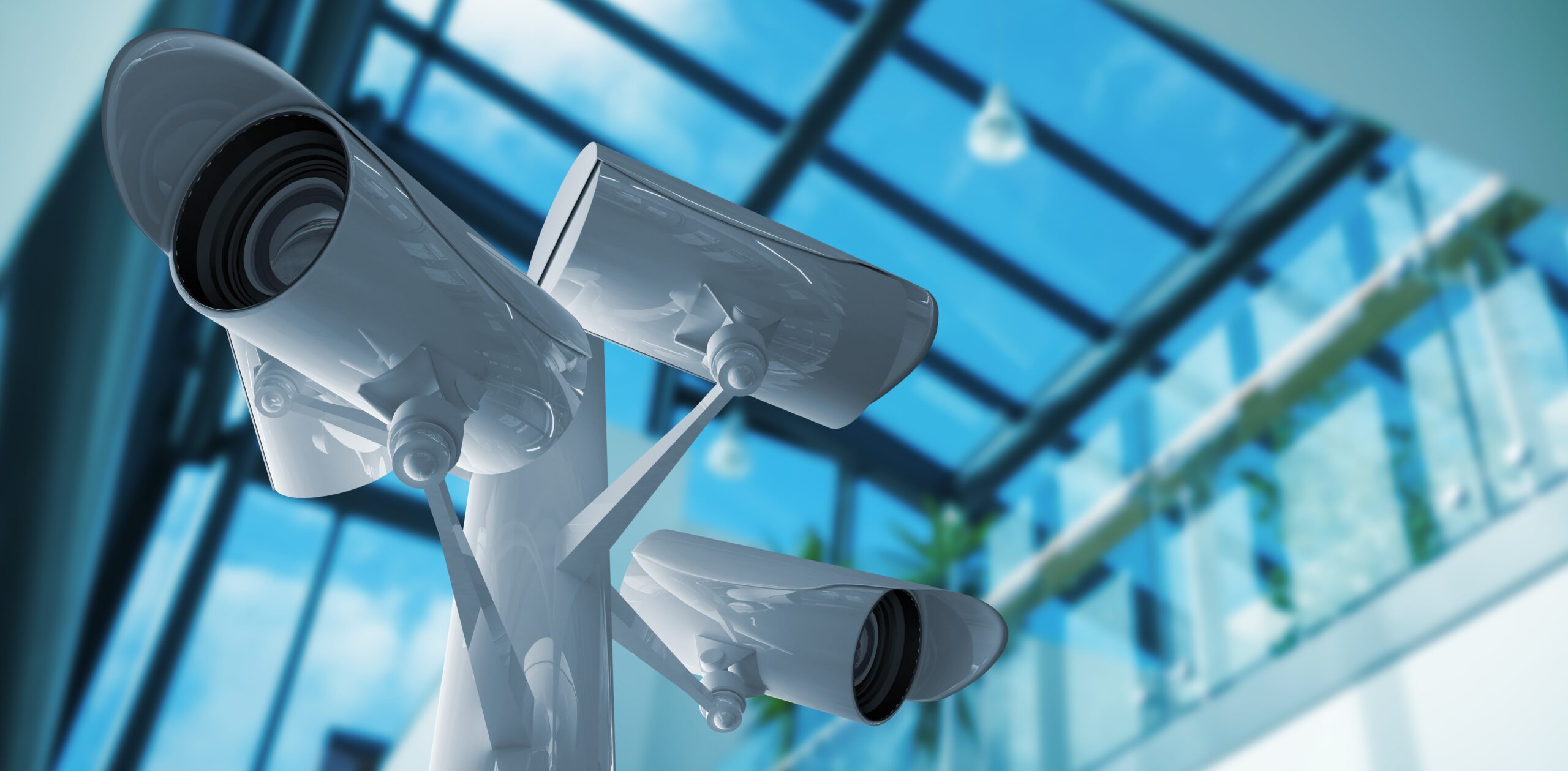 PDPA regulates the collection, use, disclosure and
care of personal data
The PDPA applies to private sector organisations in Singapore and abroad. PDPA also
governs data collection, retention, and transfer by these organisations. The PDPA
aims to protect personal data and ensure that trust is maintained in organisations
that handle it. It also outlines certain requirements for data intermediaries.
Singapore businesses should be aware of these requirements and consider them
carefully.
PDPA specifies that if there's a breach of the PDPA, a person may make a complaint
under the PDPA. This complaint can result in a revocation of permissions and fines.
Furthermore, a person can also sue the organisation for breach of the PDPA. A
complaint can be lodged with the PDPC under Section 152 of the PDPA.
Community Disputes Resolution Act (CDRA)
regulates interfering with neighbours' enjoyment
of their property
While the Personal Data Protection Act applies to organisations, it does not govern
the individual use of CCTV footage. In addition, there is a specific law that regulates
the use of CCTV footage in common areas. The Community Disputes Resolution Act
puts an obligation on residents to avoid interfering with the enjoyment of their
neighbours. A neighbour is someone who lives in the same building as you, or within
100 metres of your unit.
The government is working to ensure that CCTVs do not interfere with neighbours'
enjoyment of their properties. The government is also implementing a system called
Community Mediation Centre (CMC) to help neighbors settle disputes without
resorting to litigation. The aim of CMC is to facilitate a friendly, informal, and
efficient dispute resolution process. However, this process may take a while.

Benefits of a dome camera
Dome cameras provide a variety of benefits over traditional CCTV, including plug-
and-play installation. Installation is quick and easy with a single Ethernet cable. Most
organizations and businesses have multiple Ethernet ports throughout their buildings
and can simply plug the camera into an available port. Then, operators can
configure and view the camera views on the map, providing increased situational
awareness and greater insight. A dome camera is also very discrete and blends in
with any type of installation.
A dome camera is very similar to a general dome camera, which makes installation
easier and less expensive. A dome camera also features built-in night-vision, which
allows you to see at least 15 feet away. You can also install a dome camera in your
home in a few hours. Because a dome camera is smaller, it's less likely to be
vandalized and offers a more discreet appearance.
Cost of a cctv system
The installation of a CCTV system in Singapore can help prevent any unwanted
events from occurring. It allows you to alert the authorities of any unwanted incident
quickly and prevent further damage. It also helps you determine who's responsible
for any unwanted incidents. The cost of a CCTV installation in Singapore ranges from
$500 to $1,500. This surveillance system is becoming increasingly popular in
Singapore. You can use it for a number of different purposes including monitoring
your home, monitoring your pets, or monitoring the domestic help or the babysitter.
Before you go out and buy a CCTV system, you need to decide on how many
cameras you will need. You need to decide whether you'll need indoor cameras or
outdoor ones. Also, consider whether you'll need a camera with night vision. You'll
also need to choose the resolution of the camera. You can find the best deals online,
but keep in mind that higher-quality systems are more expensive than cheaper
ones.